EXCOFRUT is an association formed in 1978 by 17 fresh fruti businessmen in Fraga, Huesca, Spain. They were worried about the fresh fruit sector so they decided to join forces to deal with the problems in their area.
Since then the number of members has increased and at present there are 29 members.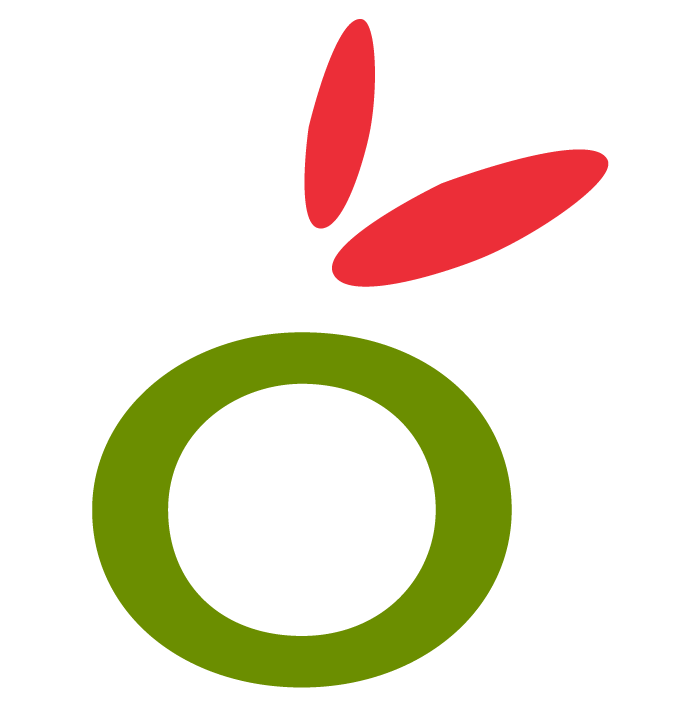 Colour, flavor and contrasted quality.
The fruit which is grown and marketed: peaches, nectarine, pears and apples. Although in the last few years cherries and apricots are becoming important. Plums, figs, pomegranate and kakis also have an important part in the range of products.
Our products are highly regarded by the spanish market, the European Community and other countries because of their high quality, good colour and sweet taste. We must point out that a large part of our production is exported and because of this our variety of products is well known.
Our members have up to date, fully equipped (horticultural centres) available. This results in the quick packaging of the fruit but always respecting their quality. The hoticultural centres are staffed with specialized workers in fruit treatment.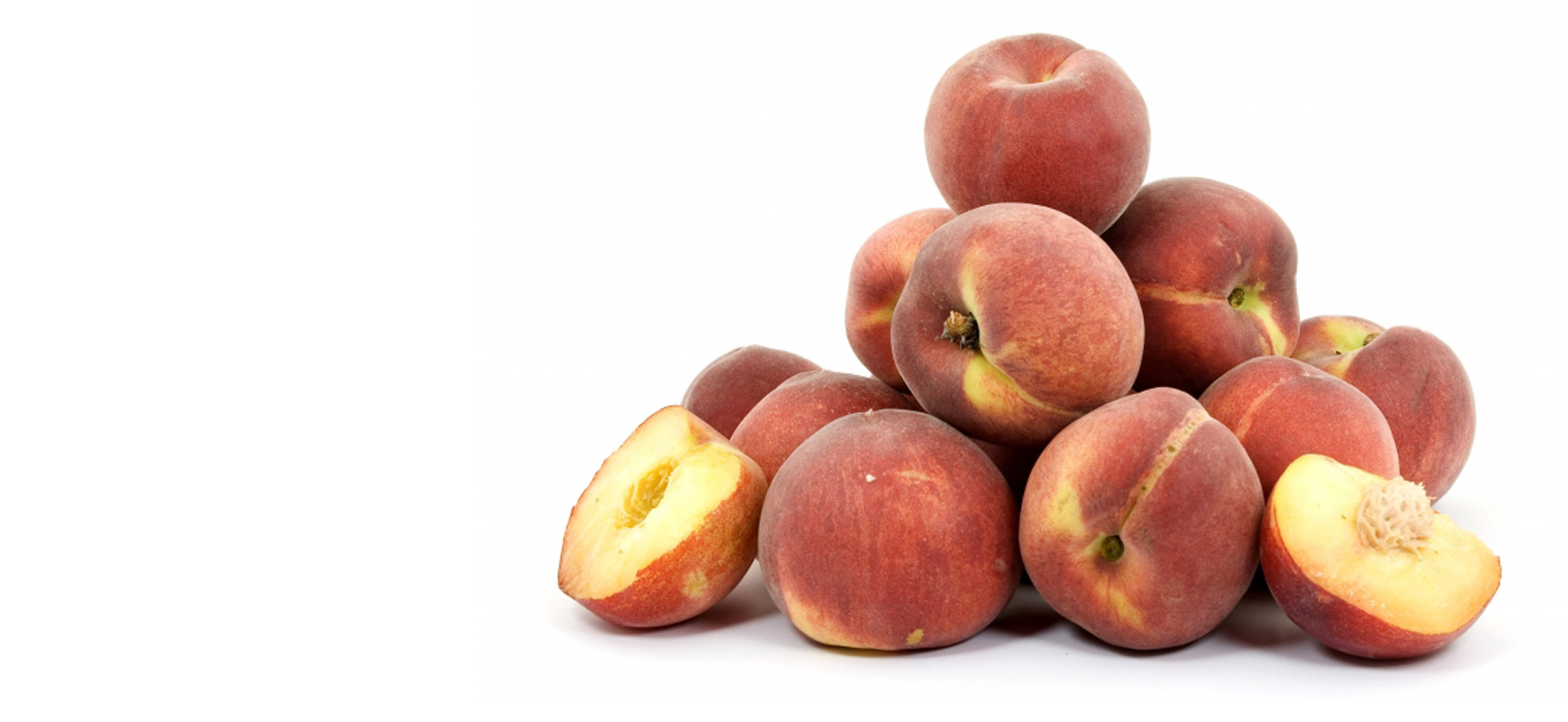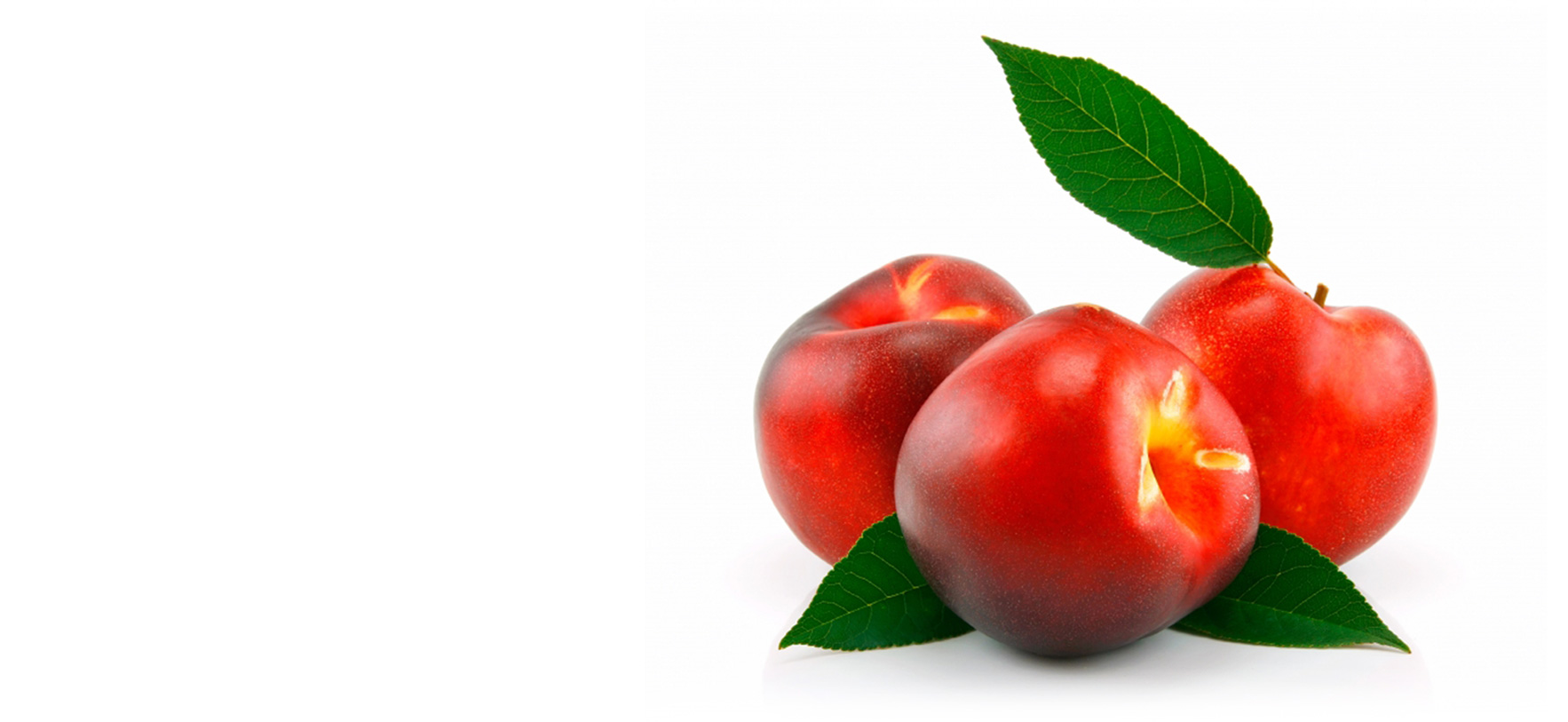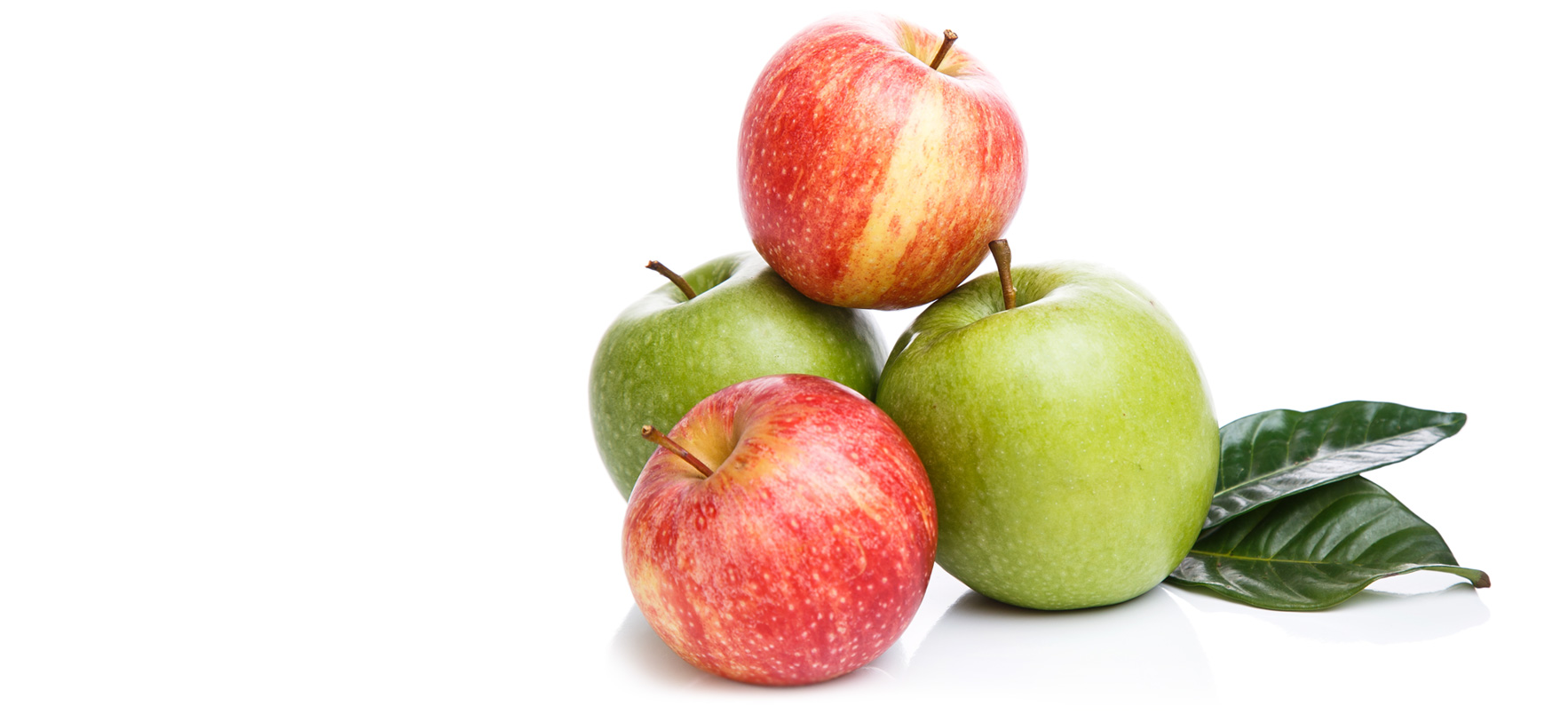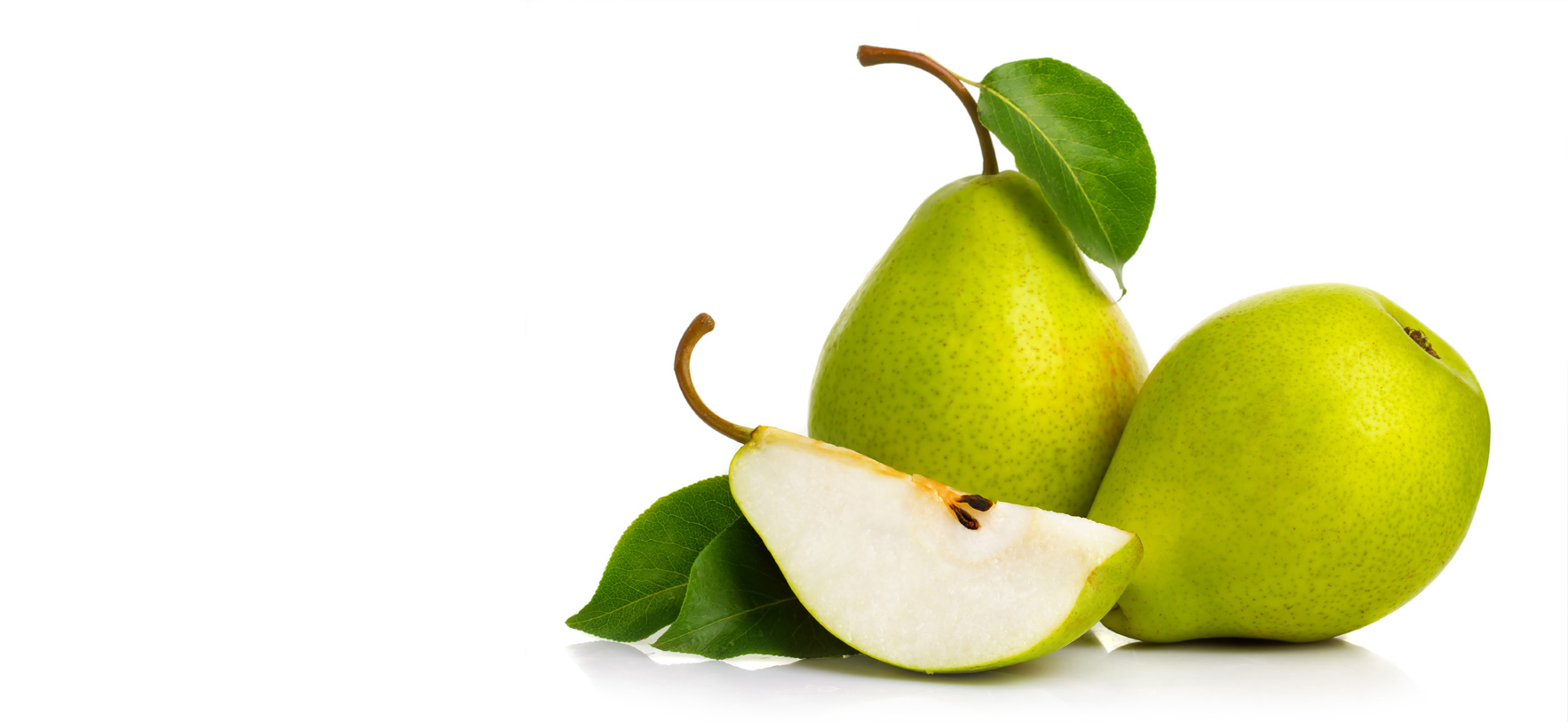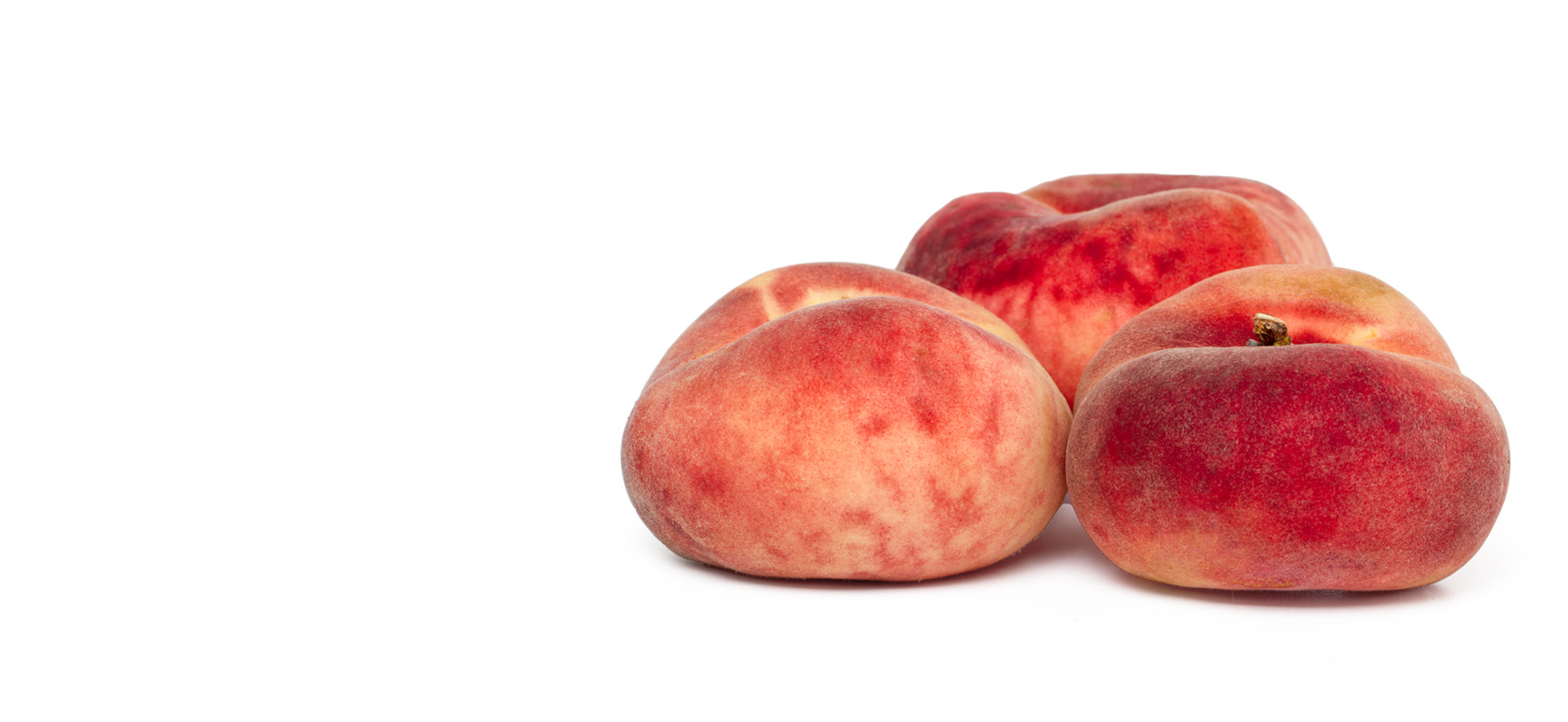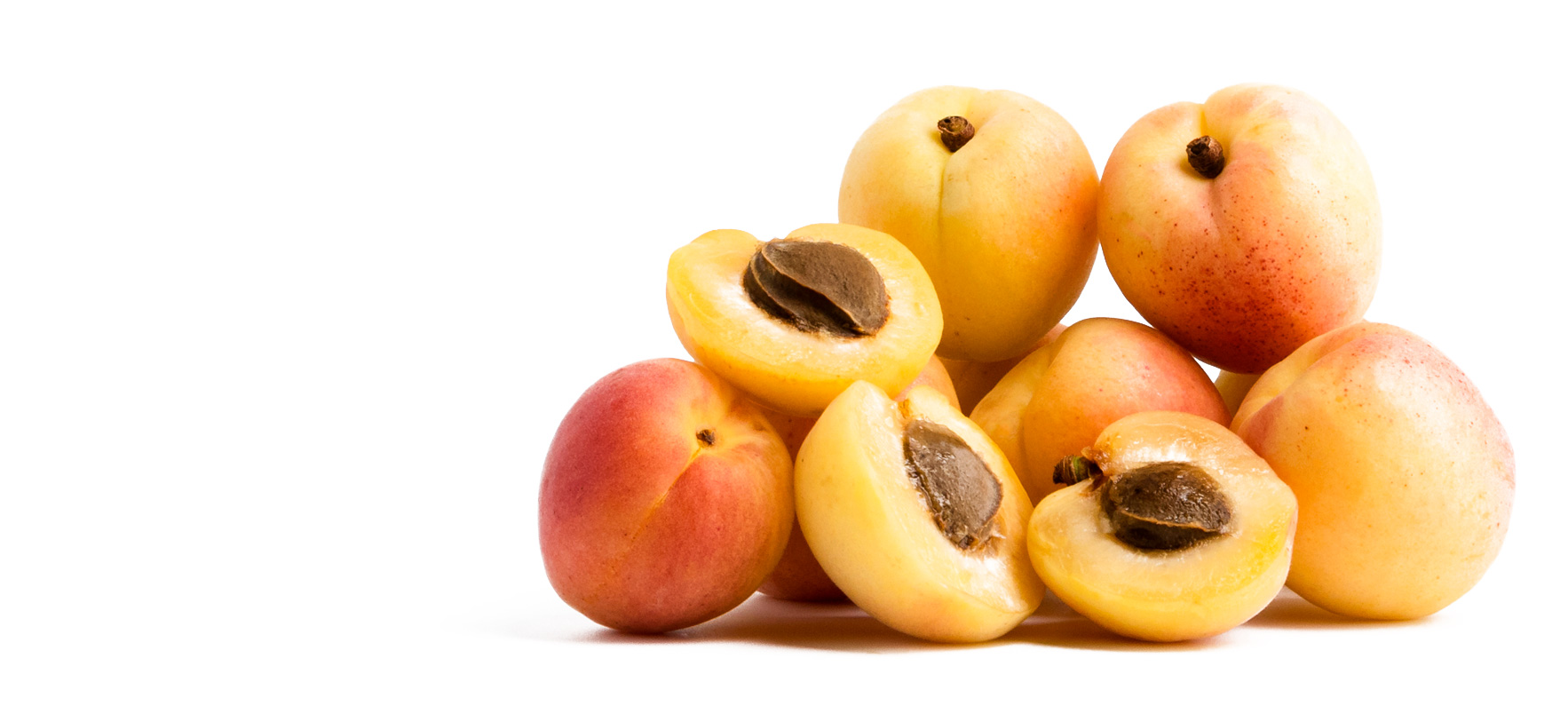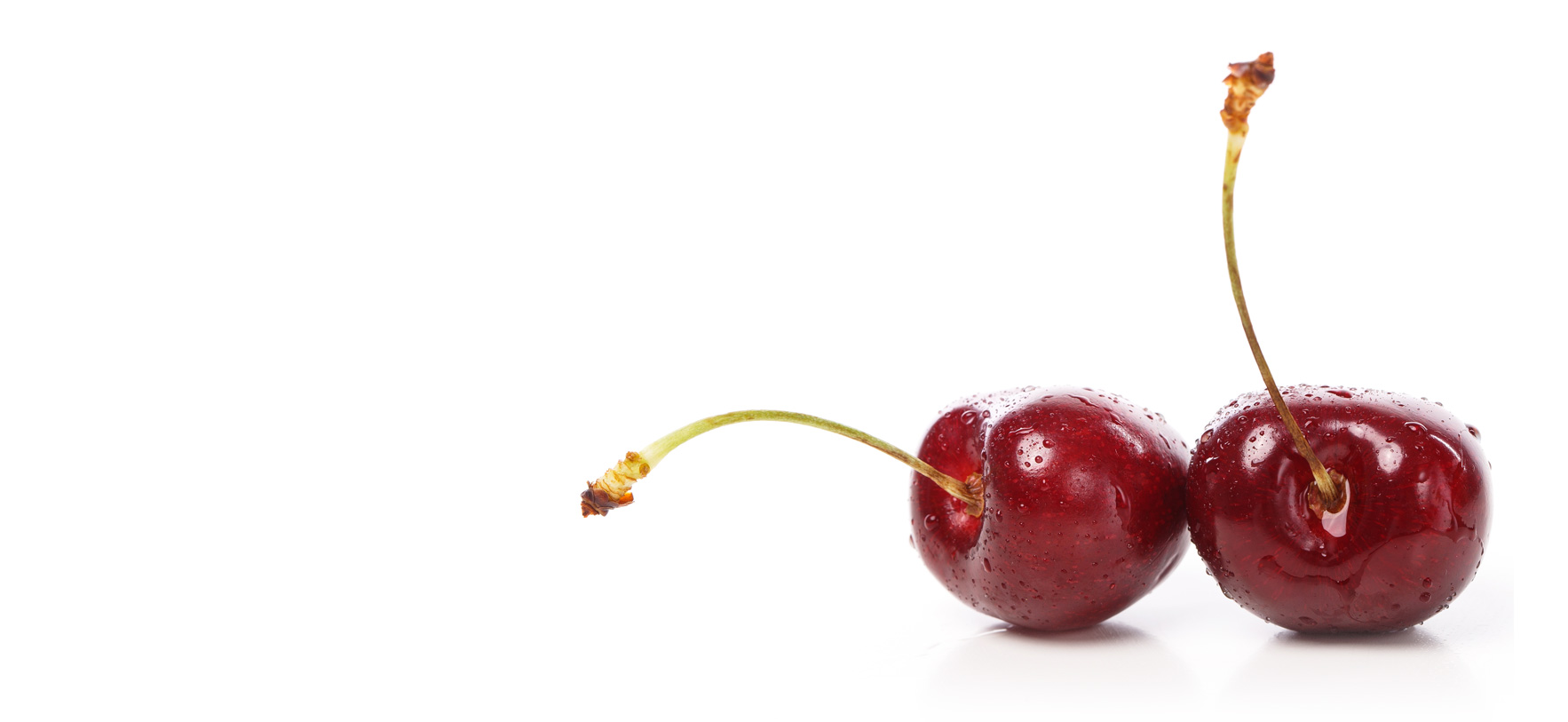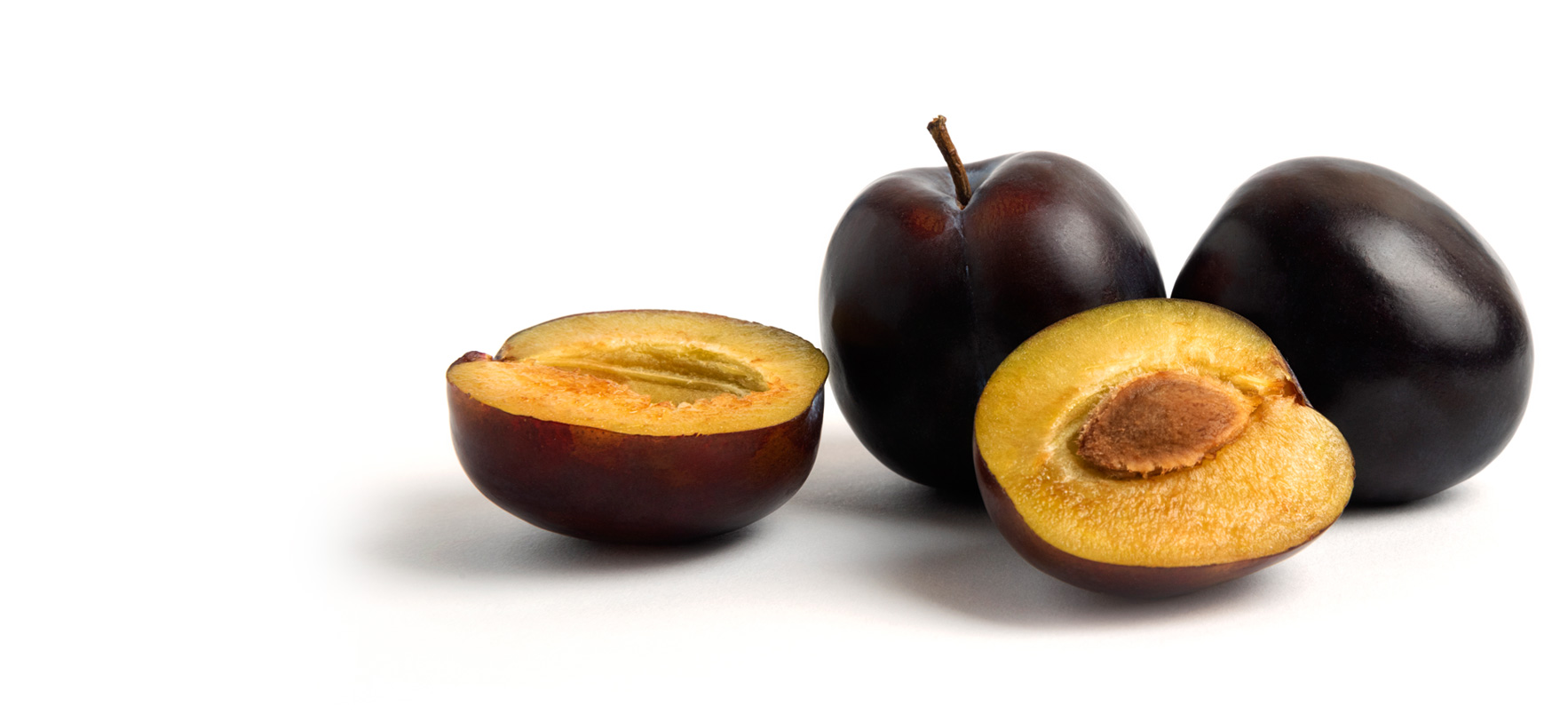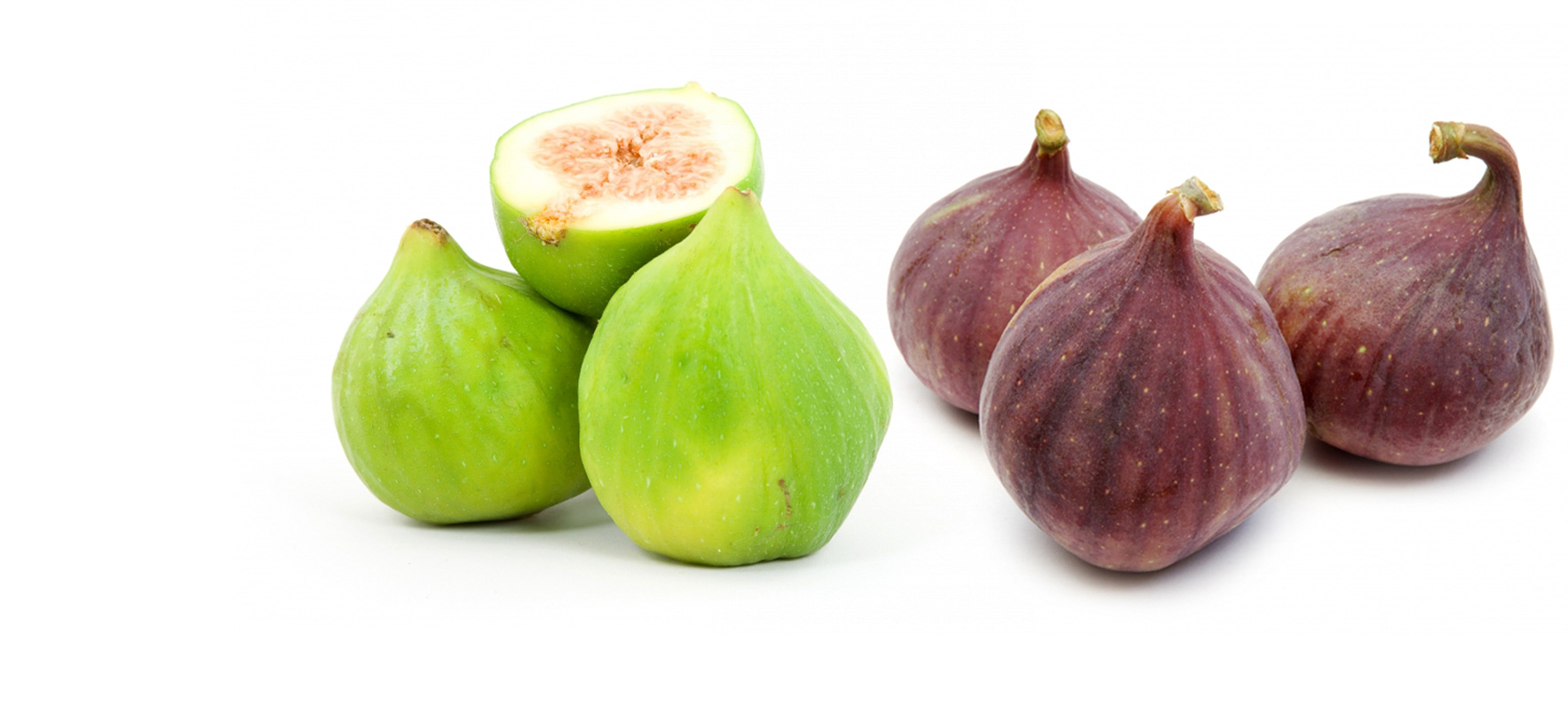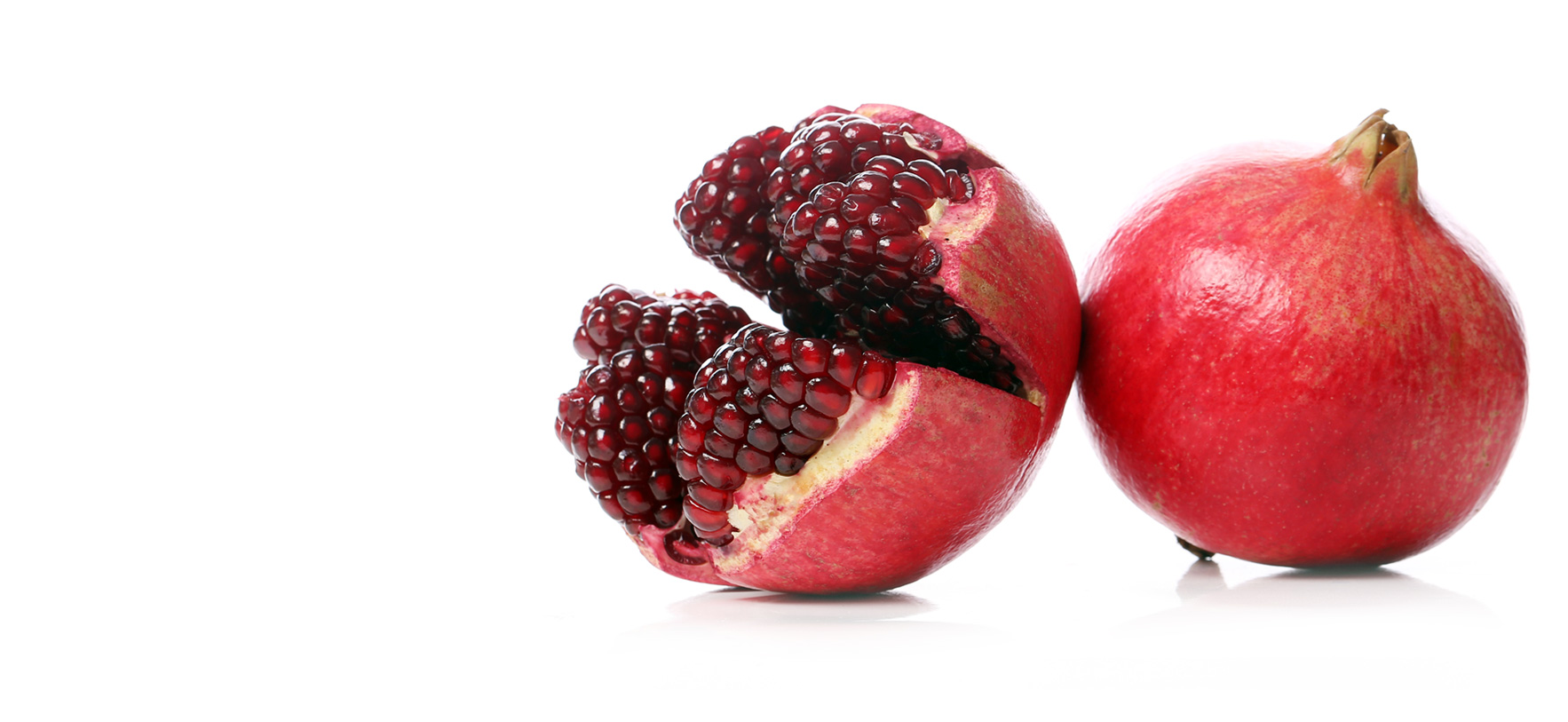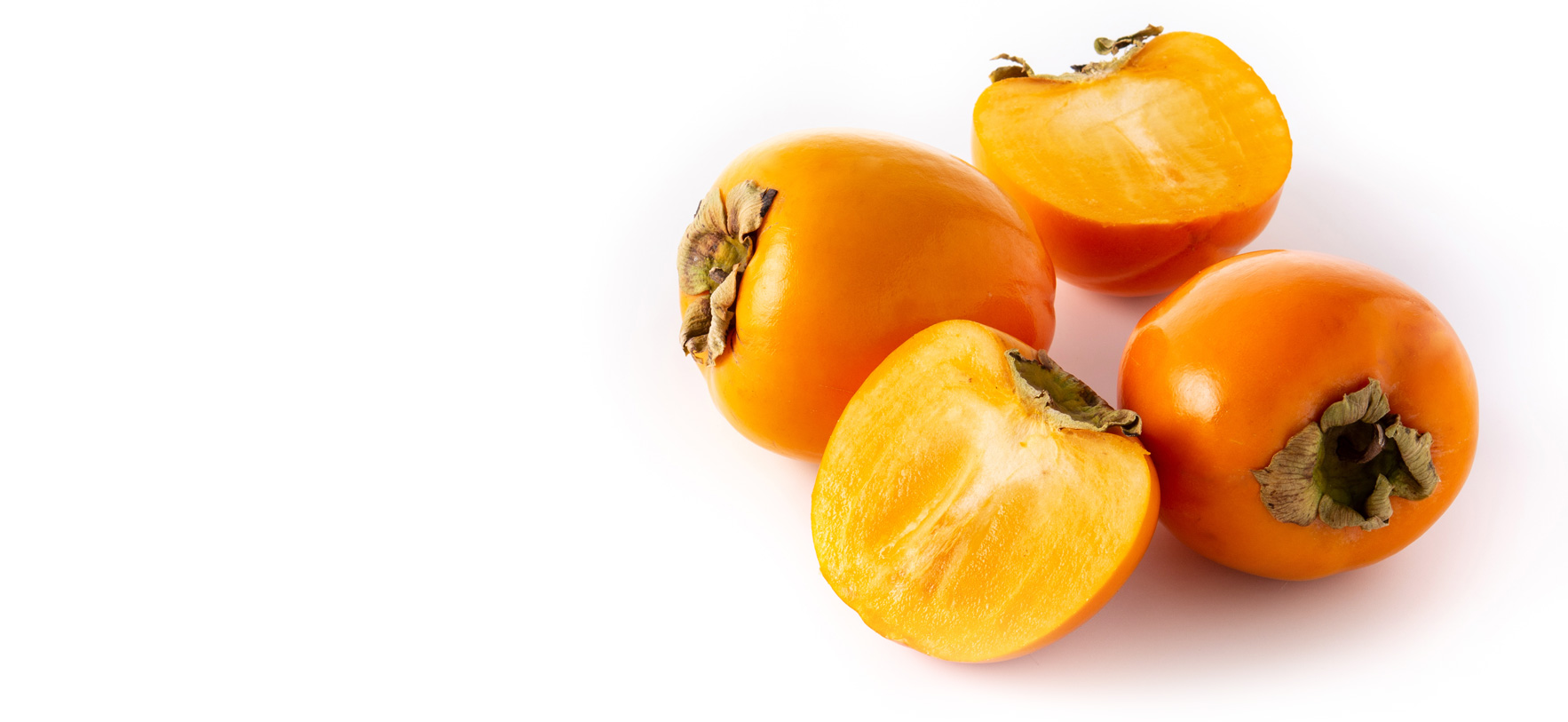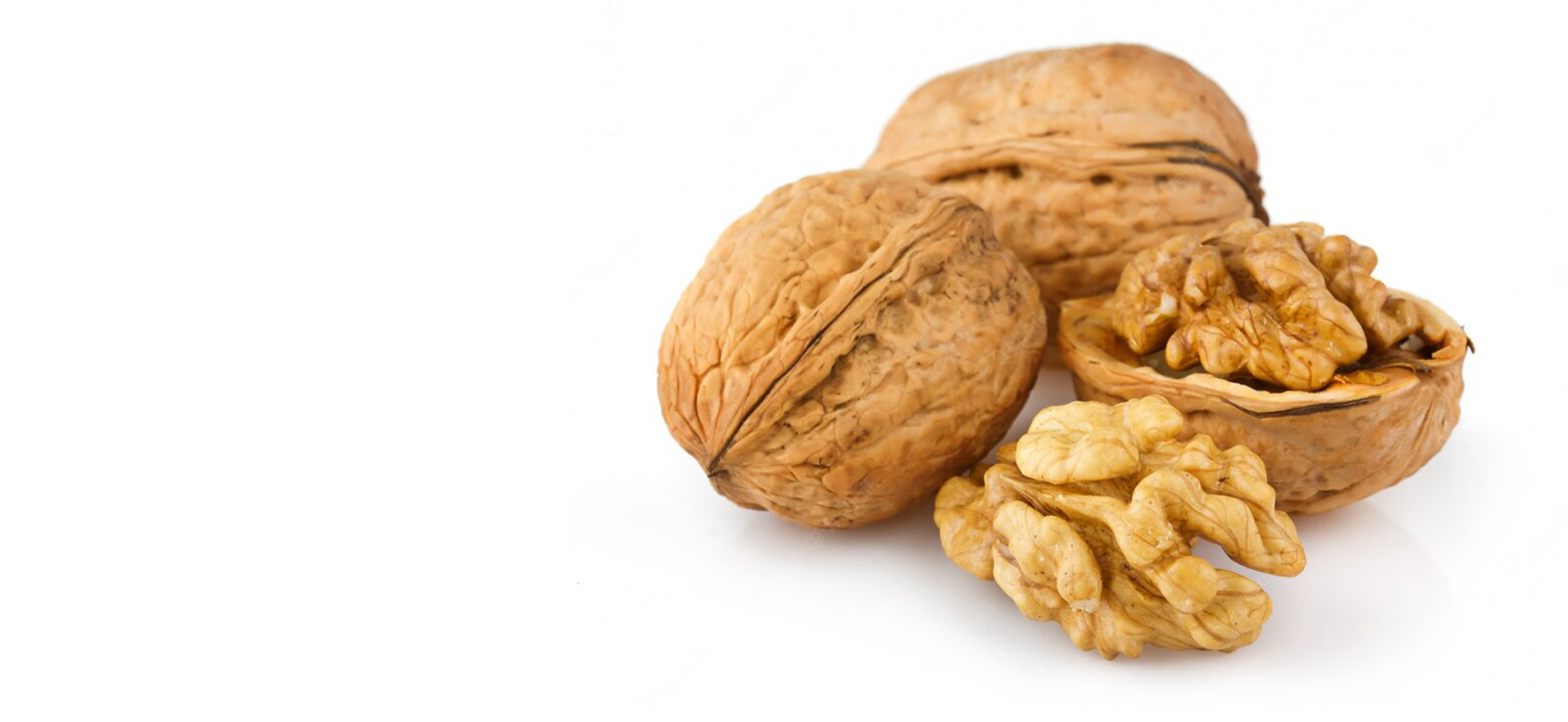 peach
---

Peaches are fruit wich are rich in curotene which has anticarcinogenic properties. They protect our sight, skin, teeth and gums.

nectarine
---

Nectarines provide vitamin C, curotene, potassium, magnesium and also have diuretic properties.

apple
---

Apples contain pectin, sugar and vitamin C. They also contain phophorus, potassium and sodium.

pear
---

Pears are rich in fibre, sugar, vitamins A and C, magnesium and potassium. They are ideal fruit for diabetic patients.

donut peach
---

Paraguayas are rich in fibre, vitamins A and C and minerals like potassium, phosphorus and iodine. It is also an important fruit because of its low level of carbohidrates.

apricot
---

Apricots provide vitamins A and C, magnesium, potassium, phosphorus, calcium and zinc. Its important ingridient is curotene.

cherry
---

Cherries give our bodies minerals like calcium and iron. They also help lower the level of uric acid in our blood and are good for digestion.

plum
---

Plums are rich in iron. Their use can prevent anemia and they are good for the respiratory system.

fig
---

Figs provide a lot of energy for our bodies. They also provide fibre, potassium, phosphorus ans iodine.

pomegranate
---

Pomegranate is rich in minerals. It is a diuretic fruit that promotes digestion and combats constipation.

kaki
---

Kaki is an antioxidant fruit, highly recommended for people with hypertension or cardiovascular conditions, due to its high potassium content.

nut
---

Walnuts are rich in Omega 3 and minerals, a source of protein and vitamin B, as well as providing intestinal and brain benefits.

Please fill out the following form to send us your request